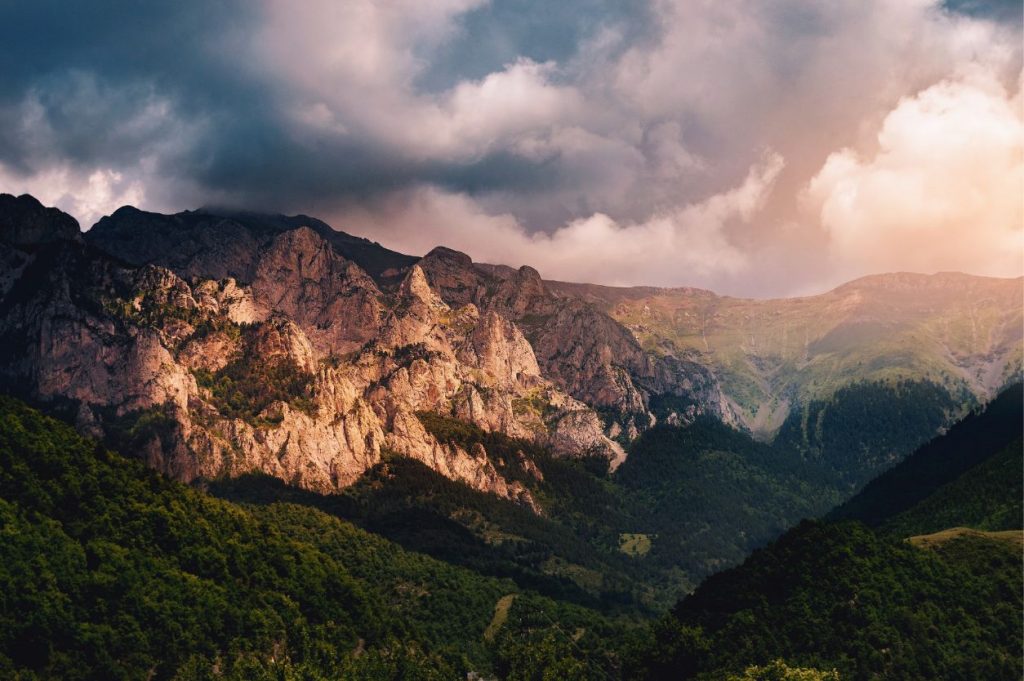 Tecate Sheds Hassle-Free Shed Delivery Services
Tecate Sheds, a trusted provider of top-quality storage buildings and sheds, is proud to offer a free delivery area within a 50-mile radius of our sales centers in Southern California. With a commitment to customer satisfaction, Tecate Sheds ensures a convenient and hassle-free shed delivery experience.
In this guide, we will walk you through the necessary steps to prepare for your new shed delivery and provide essential information about setup requirements. From site preparation to the final installation of your structure, we've got you covered to make the process smooth and stress-free.
Preparing for Your New Shed Delivery
To ensure a seamless delivery process, it is crucial to prepare the delivery site beforehand. By taking a few simple steps, you can ensure a hassle-free experience when your shed arrives.
Firstly, clear the desired location of any debris or obstructions that could hinder the shed's placement. Removing rocks, branches, or any other items will provide a smooth surface for the shed to be placed upon.
Additionally, consider mowing the area to prevent the unit from settling on tall grass, ensuring a level and stable foundation. As your new shed will be delivered fully assembled, it is important to ensure clear access to the site.
This will help the delivery personnel swiftly and safely deliver your shed to its designated spot. By clearing pathways and removing any potential obstacles, you can help to ensure a pleasant delivery experience.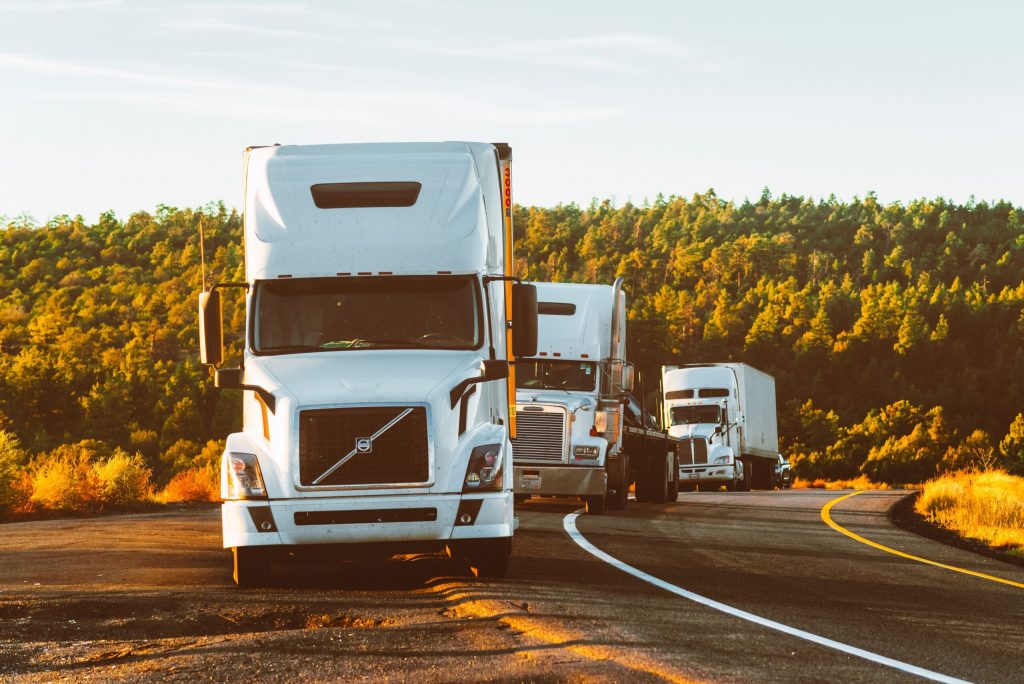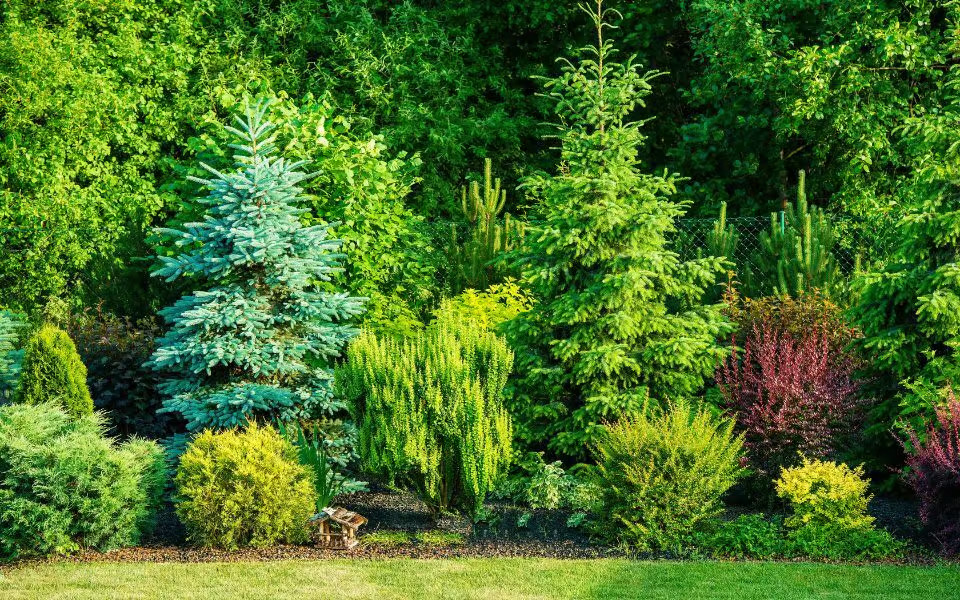 Responsibilities and Ground Conditions
As a responsible customer, there are certain considerations to keep in mind regarding ground site preparation and potential hazards. Before the delivery, it is essential to assess the ground conditions at your location and ensure that you have a prepared site.
If the ground is soft or wet, delivery is not advised. In such cases, rescheduling the delivery is the best course of action to ensure safety and prevent any damage to the shed or surrounding areas. We reserve the right to reschedule a delivery if the ground conditions are not adequate for a safe and non-destructive delivery.
Furthermore, it is crucial to identify and locate any underground water or sewer lines that may be present. This will help you avoid any accidental damage during the delivery process. As the customer, you bear the responsibility for any damage caused to your yard, driveway, or other property areas.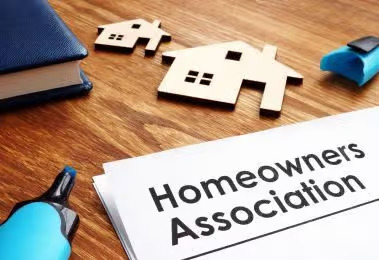 Permits and HOA Requirements
Before your storage shed delivery takes place, it is important to familiarize yourself with local regulations and any homeowner association (HOA) requirements. Certain locations may require specific permits or approvals for the installation of detached buildings like sheds.
To ensure a smooth delivery experience, it is recommended that you obtain all necessary permits in advance. By proactively addressing any regulatory requirements, you can avoid potential delays or issues during the delivery process.
Cooperation with local building code officials and adherence to HOA guidelines will contribute to a seamless delivery experience.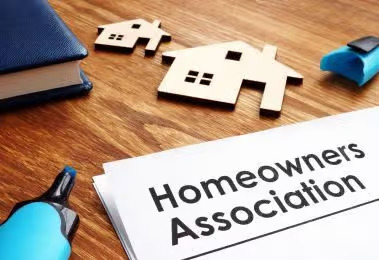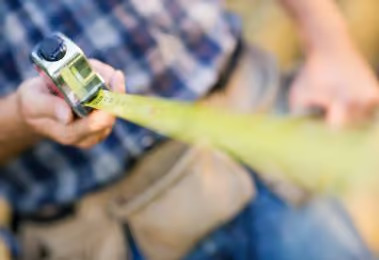 Setup Info and Requirements
During the delivery of your shed, the delivery driver will require sufficient space and access to your location. Ensuring the following setup requirements are met will facilitate a smooth and efficient process:
Required Clearances for Your Fully Assembled Storage Building
The installation site should have an additional 4 feet of width clearance and 4 feet of height clearance to accommodate the fully assembled shed. This clearance allows the delivery truck and personnel to maneuver the shed into place safely.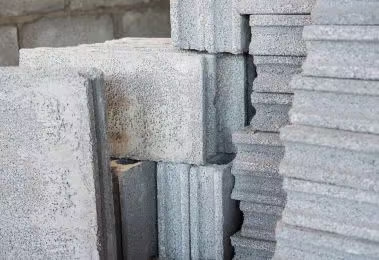 Leveling the Storage Shed and Recommended Foundation Options
Upon arrival, the truck driver will set up the shed on your level ground. To achieve the desired level, pressure-treated wood blocks and shims provided by the driver will be used.
However, Tecate Sheds recommends using customer-provided concrete blocks to level the shed up to 12 inches from the ground. This method provides enhanced stability and reduces the risk of settling in the future (additional options are available at an additional cost).
It's important to note that Tecate does not set buildings on raised platforms or piers. A clear and level area is all that is required for the setup of your shed. By ensuring a level site and suitable shed foundation, you are setting the stage for a sturdy and long-lasting structure.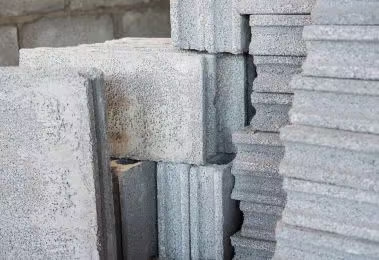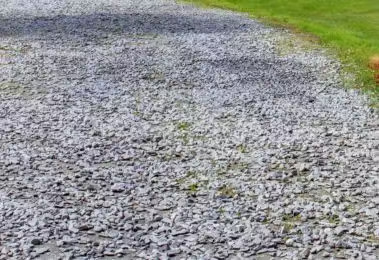 Delivery Personnel and Specialized Equipment
For structures measuring 14 and 16 feet wide, Tecate Sheds recommends the use of a level gravel or concrete pad. This additional step helps reduce the possibility of settling in the future, providing an even more stable base for your shed. It's important to note that blocking and settling are not covered under warranty. For more details regarding warranty coverage, please refer to the
Warranty
page or contact Tecate Sheds customer service.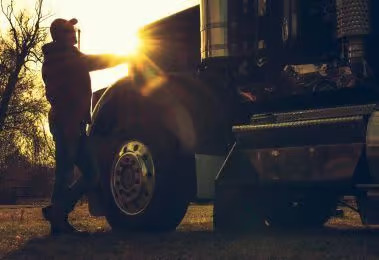 When it comes to the delivery process itself, Tecate employs skilled delivery personnel who handle numerous deliveries every day. Their expertise and experience ensure a smooth and efficient installation experience for our customers.
Equipped with delivery trucks and trailers specifically designed for shed transport, the installation team is well-prepared to navigate through various neighborhoods and access different types of properties.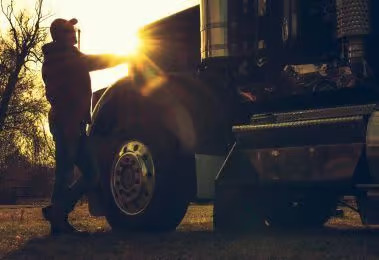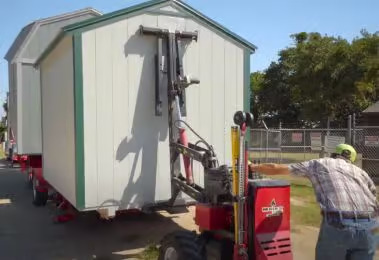 Overcoming Delivery Challenges with the "Shed Mule"
In certain situations, the delivery site may pose challenges such as tight spaces or other obstacles. Tecate understands these concerns and utilizes specialized equipment, such as a "shed mule," to maneuver the shed directly to the desired location.
A shed mule is a versatile machine designed to navigate narrow spaces and handle the weight of the shed, ensuring a successful delivery in challenging circumstances.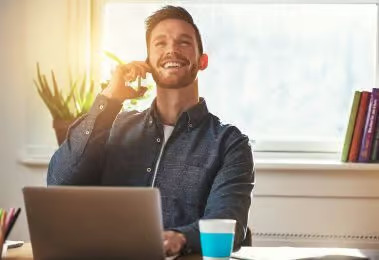 Commitment to Customer Satisfaction and Final Installation
Throughout the entire delivery process, Tecate places a high emphasis on customer satisfaction. The dedicated delivery personnel are committed to providing exceptional service and will work diligently to unload and install your shed with care and precision.
They will ensure that the shed is properly positioned on the prepared foundation, allowing you to start using it right away.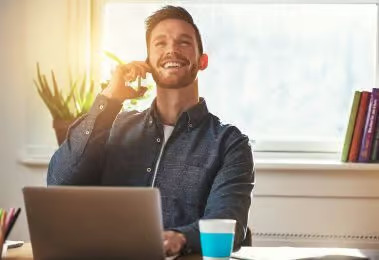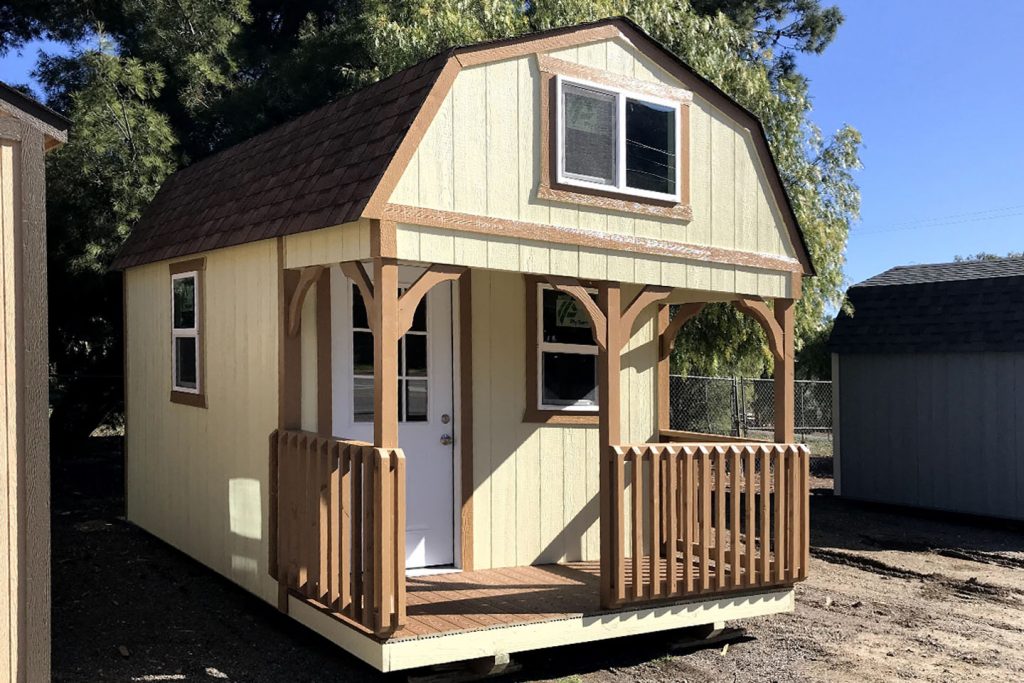 Conclusion
Tecate Sheds offers hassle-free shed delivery services to customers within their free delivery areas across Texas, New Mexico, and Colorado. By preparing your site, adhering to ground condition guidelines, and cooperating with the delivery personnel, you can enjoy a seamless and convenient experience when receiving and installing your new shed. Contact Tecate Sheds today to schedule your delivery and benefit from our friendly, reliable, and customer-centric service.