Tecate Sheds
Protect What Matters
Designed for your unique lifestyle.
Ready To Create Your Space?
The Defender Series Sheds are in a class of their own. We have crafted these buildings to be exceptional and our love of what we do is poured into each one. From the high-quality materials to the certified craftsmen that build them, you can trust that your belongings are safe with us.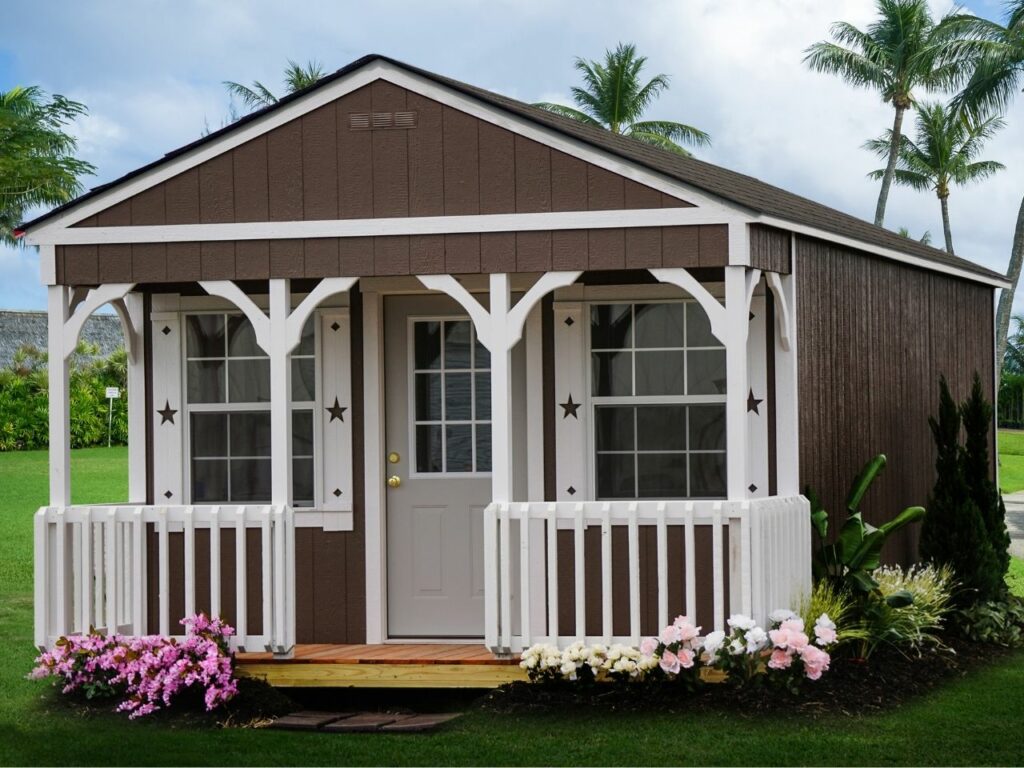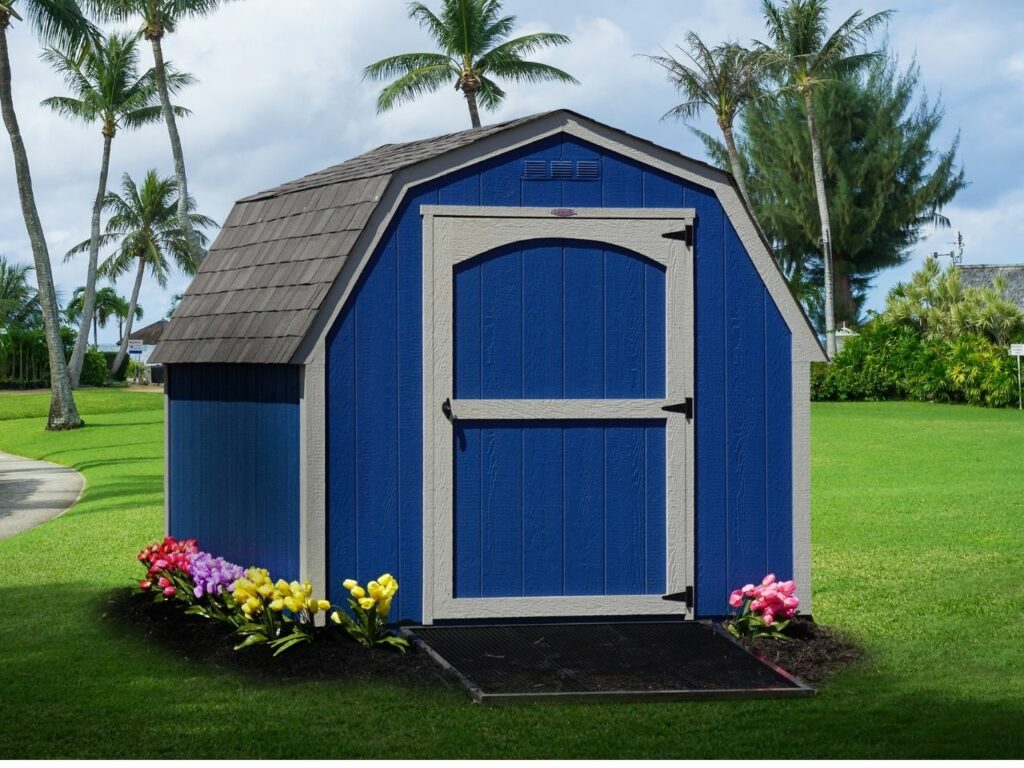 Our Value series sheds are the perfect solution for those who are looking for an affordable shed that doesn't sacrifice quality. These sheds are made with the craftsmanship of more expensive models and are built to last. Savvy shoppers will be happy to find quality on this level at a price that's budget-friendly. Don't settle for less. See why Value is more than just a name.
Remember when you would play in your backyard, letting your imagination run wild? Now, with our outdoor playhouses, you can create those same memories with your children. Our sheds are more than just a place to store your child's toys. They're a blank canvas for your child's imagination. Built with the highest quality, our playhouses set the stage for your children to make new memories year after year.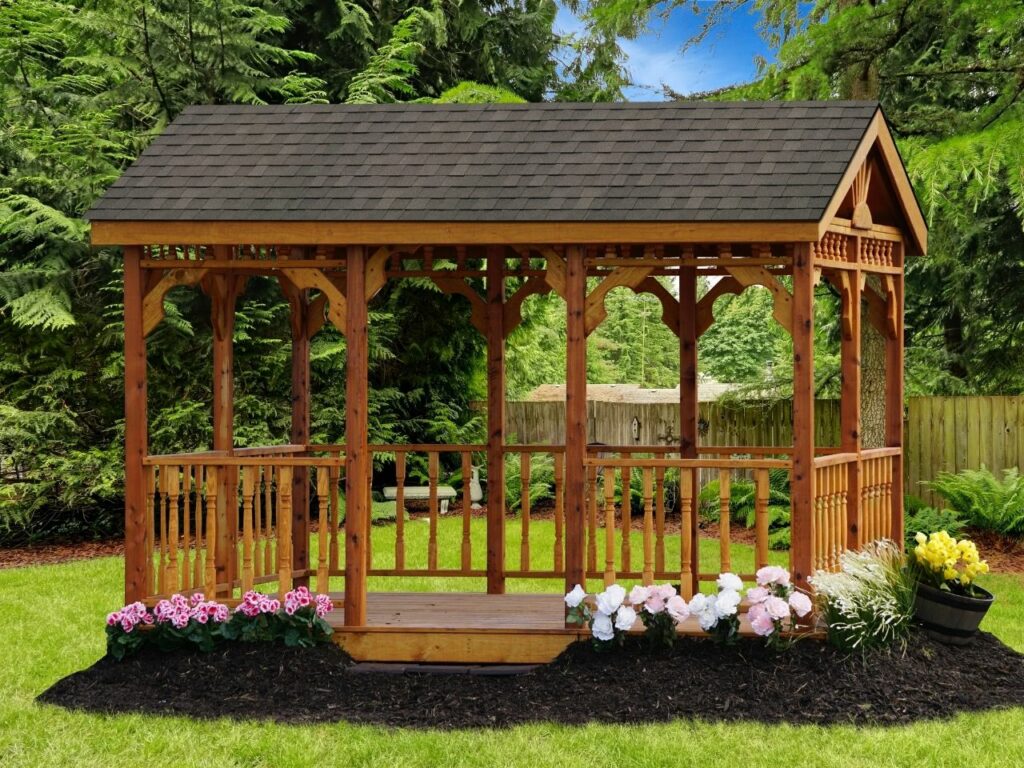 Kyle Hemmingson
Tecate Sheds do great work and have a very friendly staff. I definitely recommend them to anyone in need of any kind of shed or structure.
Michelle Flores Glaman
I highly recommend Tecate Sheds. They are very responsive, reasonably priced, friendly and very professional. I had a custom shed done as an office and I am more than pleased with the results.
Raelyn Astorga
Wow!! Just beautiful! Highly recommend Tecate Sheds. Very friendly and helpful. Fast and reliable service. I'm so in love with my she shed. Thank you.
Create Your Space in Three Simple Steps
Enter your info below to have
our team contact you.